Welcome to the Passions Pilot Toolkit.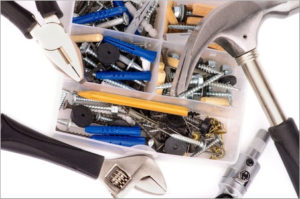 This page gives you links to different lists of resources and tools, including those I use daily, for taking control, getting your ideas, interests, passions and projects organised and getting your projects finished.
I have read every book, and tested and used every tool I recommend. Before exploring these awesome tools, please read this note.
Dig into my most recommended and favourite