On this page I share with you two recommended and trusted training platforms. Before exploring them, please read this note.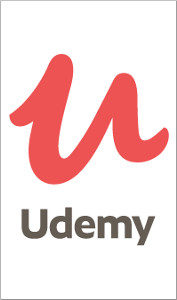 udemy.com
We multi-potentialites are real learning machines and I'm not a exception to this rule. If you don't know Udemy yet, then now is the time to discover! Udemy has all sorts of training online in a lot of different categories. Lots of courses are for FREE and if they are not for free, then they are at a very reasonable price. I assure you, you will feel like a kid in a candy store!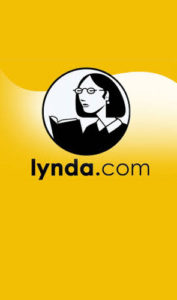 lynda.com
lynda.com is another on-line training platform. They have lots of high quality courses, all created and given by professional teachers, recorded in a professional studio. For a monthly fee, you have unlimited access to all of their courses. And if you need practice files to download and follow along with the instructor, then you can subscribe to a premium version as well. Another candy store for multi-potentialites!