Happy, happy New Year!!! Hope that 2017 will be your best year ever!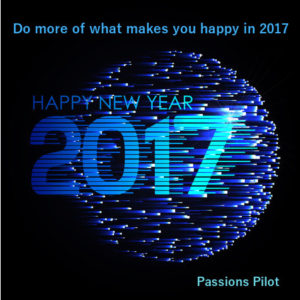 My top three wishes for 2017: First of all, I wish you good health. Secondly, lots of love and in the third place, I wish you a lot of success with all of your passions and projects.
Traditionally, this is the time of the year to make up a balance over the past year.
Was 2016 a good one?
What went well? What could you have done better? What goals did you reach? And on which ones did you progress the most?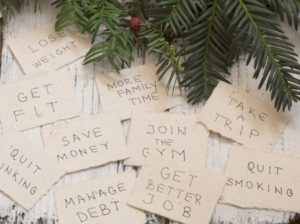 For me, what went well? My biggest achievement is the launch of the Passions Pilot website and blog on September 15th 2016. Since then there has been a post out every week.
On the blog we talk about Multi-potentiality, Vision and Mission statements, Passions Portfolio, Passion projects, Process optimisation, and Time and Energy management. But there are also Interviews with other multi-potentialites and questions from readers that I answer in the section Ask Nickita.
I also created the course "Set up your Passions Portfolio in five easy steps". People who subscribe to the Passions Pilot newsletter get access to this course for FREE. This course will not stay free, so take advantage of it while you still can!
I started the Passions Pilot Twitter account in December 2015. In the beginning of 2016, I just had a handful of Twitter followers and now we're at 1325 and still counting. And just recently I created the Passions Pilot Facebook page.
Review 2016 and plan for 2017…
Traditionally, it's also the time to set new goals, or at least do a review of the existing ones. To do this, you can use a top-down approach.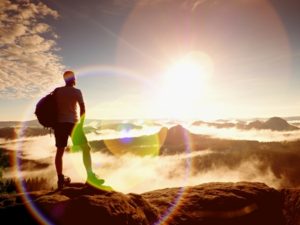 Review, and if needed, adapt your vision statement. In general, if you have done a good job and you have a vision statement that felt right, there should not be a lot of changes to make, but maybe it is more a matter of fine-tuning.
Review and adapt your mission statement. What are your long term objectives, let's say for the next ten years?
Once you have reviewed your vision and your mission statements, you can start reviewing your passions and projects portfolio. Are all your projects still relevant? Do they still have the priority you gave them last time you have reviewed? Any new interests, passions or projects to add?
If you need help to setup your passions portfolio, you can have FREE access to the course "Setup your Passions Portfolio in five easy steps" just by subscribing to the Passions Pilot newsletter.
Passions Pilot in 2017
I have done the same review of Passions Pilot for 2017: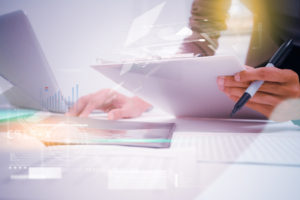 The vision for Passions Pilot stays the same: Passions Pilot is a hub for multi-potentialites and wants to help them pilot their passions portfolio and organise their life in a way that they can do more of what makes them happy and finally finish their projects.
My long term objectives are to build a solid Passions Pilot community in which we can all help each other out. I also want to create one or several courses to teach how to organise all different interests, passions and projects and how to streamline your day-to-day stuff, so you have more time to spend on your passions.
Maybe I can help some people with personal coaching. And last but not least, I also want to write a book.
I know it's very ambitious. All that are big plans and it is for the long term. Anyhow 2017 will be the start of it. Exciting!
And you? What do you plan for 2017? I'm curious to hear.
Your view?